FONDAZIONE VINCENZO CASILLO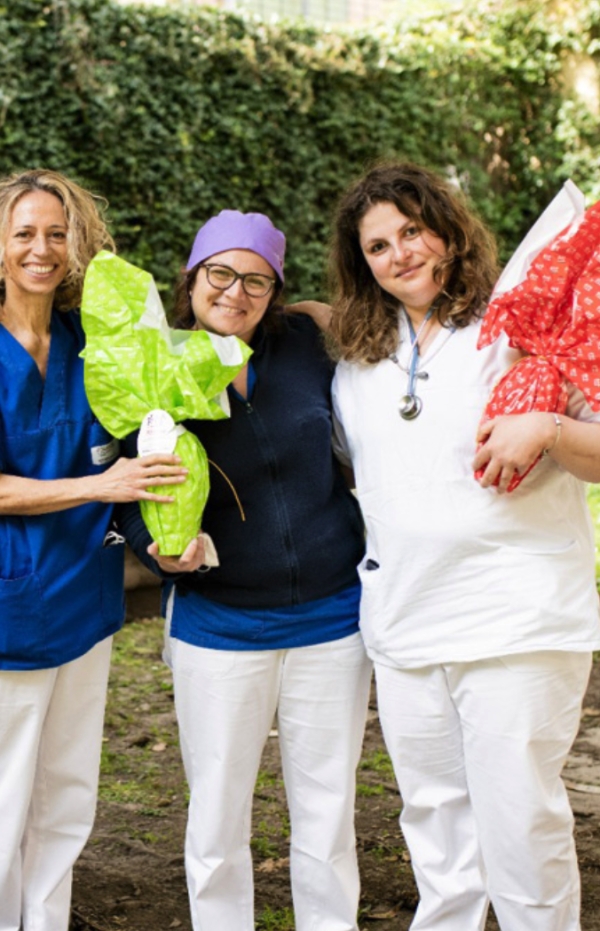 La Fondazione Vincenzo Casillo partecipa alla raccolta fondi organizzata dall'AIL di Bari.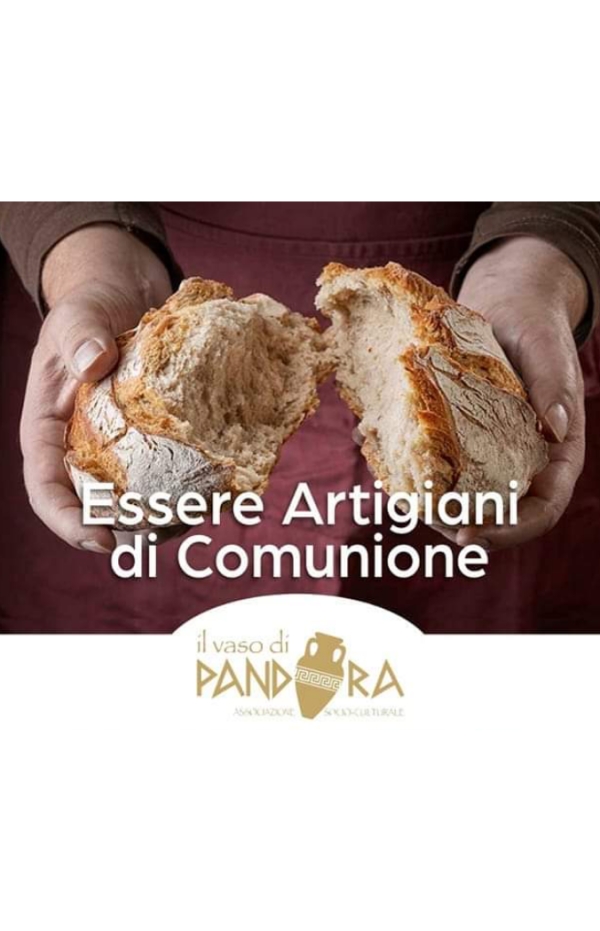 Il Vaso di Pandora ancora una volta ha potuto attivare la rete delle "Aziende Amiche" che anche quest'anno si prodigheranno generosamente rifornendo circa 10-15 dispense Caritas di Bari e provincia, sopperendo così alle crescenti esigenze di aiuto alimentare del territorio.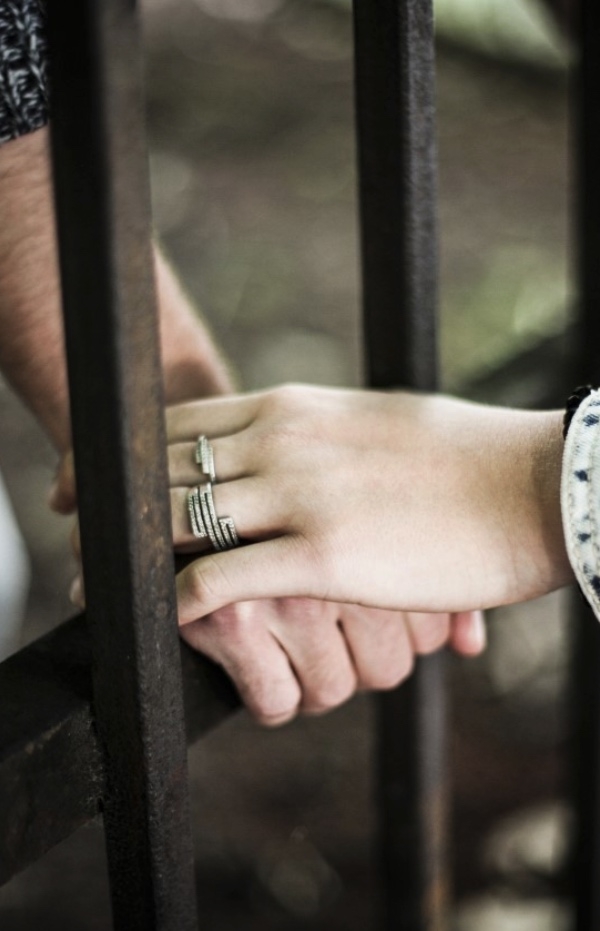 The first meeting between the Holding and Eduradio&TV took place last year, in occasion of the project Detained Fathers which the pedagogist Simona d'Agostino has brought to the penitentiary institute of Trani, in May 2021, thanks to Foundation.