INNOVATION
4.0 Transition: plant and technology

Thanks to significant investments made in the milling sector, we have implemented innovative projects intended to improve industrial processes and the energy efficiency of milling plants, including state-of-the-art automation systems. The projects in question, lasting several years, are intended to ensure the ongoing improvement of processes and the technological efficiency of the plants. We are convinced that, in a constantly evolving environment, an innovative approach is one of the decisive factors for generating competitive advantages that can bring value to our customers.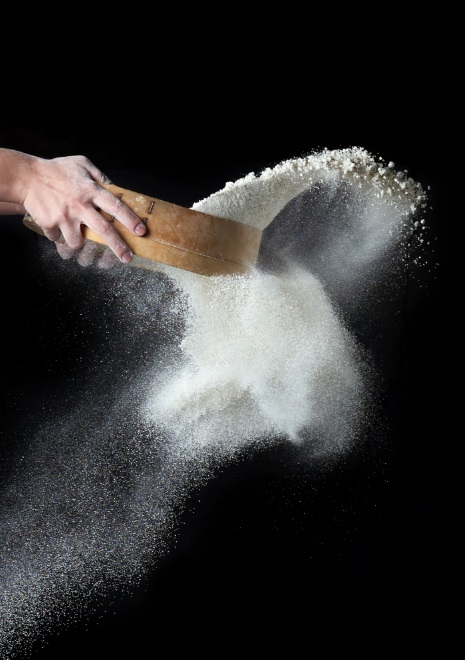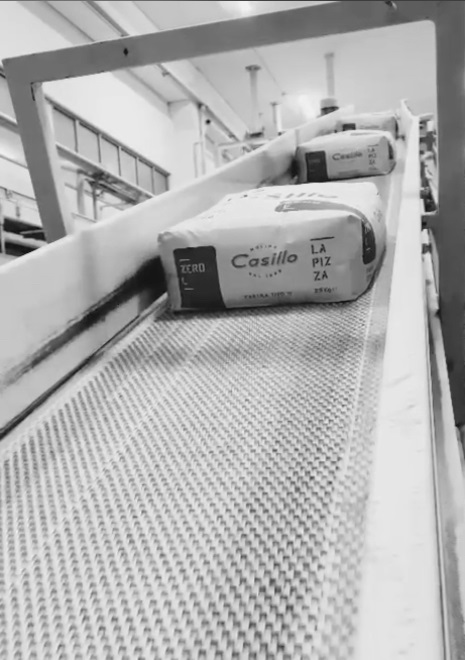 Our experience and state-of-the-art facilities guarantee the efficient performance of the entire production process: from the ACCREDIA accredited analysis laboratory, to the innovative grinding technologies; from certified production processes, to rigorous controls and traceability of raw materials and products, from the grain storage silos, to the logistics-distribution platform. Beginning with the Corato production plants, we have launched a substantial modernisation plan to transform ourselves into an "Industry 4.0" company, i.e. a company with a degree of automation which ensures that, by automatically adapting to specific production needs, our process is completely efficient and ensures a significant reduction in energy used and waste produced.