ABOUT US
The Casillo Group is a world leading food company in the processing and distribution of durum wheat, and one of the major players in the soft wheat market.

Over the course of our history, our activities have grown and diversified: from trading cereals to logistics, from the development of training projects and systems for generating renewable energy to the production and marketing of our Molino Casillo branded products and the development of real estate projects.
WHAT UNITES US IS LOVE FOR OUR HISTORY AND OUR LAND.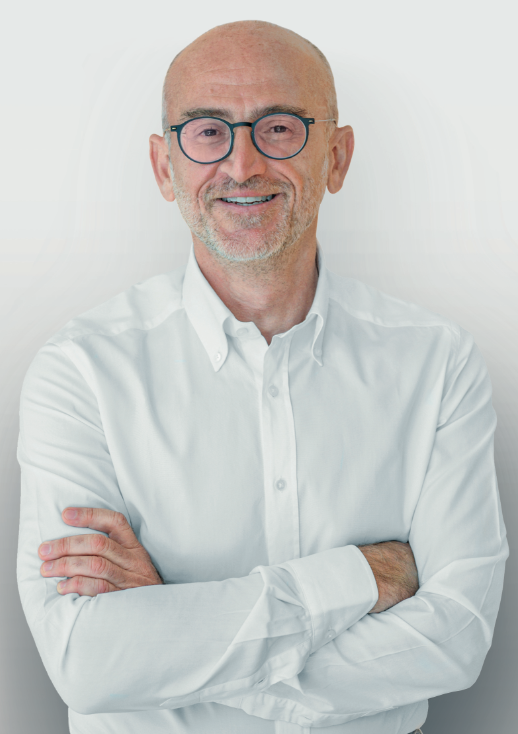 PASQUALE CASILLO - chairman and chief executive officer of Casillo Partecipazioni S.P.A.
Born in Corato in June 1969. Chairman and CEO of the Casillo group holding, as well as director of several group companies. In particular, he is chairman of the real estate sub-holding of the Gong Capital SpA group. He is currently chairman of Ente Autonomo Fiera del Levante and has been a director of local financial institutions. A lover of all management disciplines and passionate about digital technologies, he believes that knowledge, discipline and respect for the rules, together with creativity, humility and passion, are the key to being consistent and authoritative in dealing with competition today.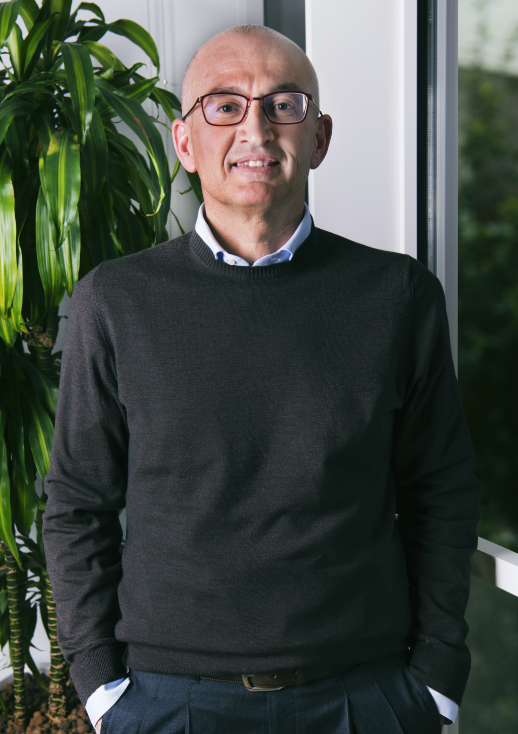 FRANCESCO CASILLO -
CHAIRMAN AND CHIEF EXECUTIVE OFFICER OF MOLINO CASILLO

S.P.A.

Chairman and CEO of Molino Casillo Spa and Casillo Commodities Italia spa, the group's largest operating companies. Born in Corato on 27 April 1966 he began to support his father Vincenzo in managing the family businesses even before reaching adulthood. His father's teachings, together with an MBA from Spegea in Bari in 1986, allowed him to take on responsible corporate roles from a very young age. In the early nineties he founded the cereal trading company, now the leading Italian company in the field and among the main ones in Europe, which has allowed satisfactory synergies to be achieved with the family's historic milling business. Since the 2000s, particularly in view of his father's poor health, he has guided the strategic decisions made by the company which have turned into a large food company and a benchmark for the nation. Married to Isabella since 1995, he is father to Vincenzo and Francesca. He has always been a sport-lover. He has practised football, swimming and is currently a passionate cyclist. The sporting values of sacrifice, suffering, perseverance, rigour, resilience, loyalty, team play, respect for the opponent, generosity and a sense of challenge are also the basis of his work.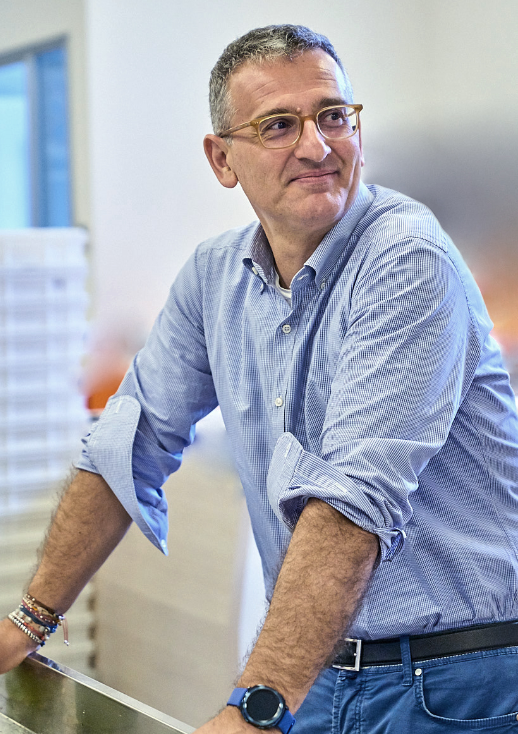 MIMMO CASILLO -
VICE PRESIDENT, MOLINO CASILLO

S.P.A.

Agriculture, agri-food, the development of new commercial channels, local pride and environmental protection are the great passions that underpin Mimmo Casillo's career. Having witnessed a generational transition with his brothers, he has fulfilled his father's desire to have children who would continue and expand his entrepreneurial undertaking. As vice president of Molino Casillo S.p.A. he provides young professionals with constructive examples and a constant entrepreneurial stimulus. Through constant contact with suppliers and customers, his goal is to promote agri-food chains that fulfil the needs of all the parties involved actors and provide the end customer with healthy and highly valued products.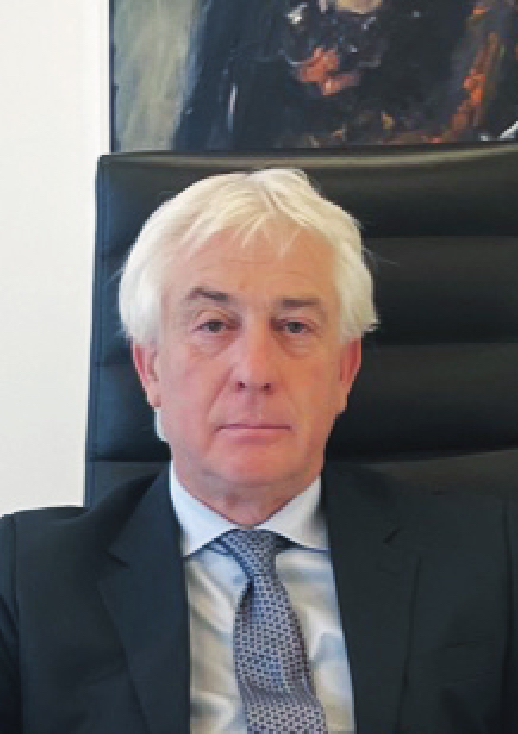 CATALDO PICCARRETA -
MANAGING DIRECTOR, CASILLO PARTECIPAZIONI

S.P.A.

Born in Corato, Bari, in September 1961, he was appointed General Manager of Casillo Partecipazioni S.p.A. (parent company of the Casillo Group) in July 2018. Immediately after high school, he agreed to work in the banking sector where he followed a long and varied career path. He joined the Casillo Group at a time when the organisation was implementing a radical change in its management and a profound review of the Group's governance, with a specific focus on risk management and regulatory compliance.
ANTONIO MONGELLI - HEAD OF LEGAL & HR & CORPORATE COMMUNICATION
MICHELE ROMANO - HEAD OF FINANCE & PROCESSES
SEBASTIANO MISCIOSCIA - CFO
MASSIMILIANO MALNATI - HEAD OF OPERATIONS
RUGGIERO D'ALUISIO - DEVELOPMENT CONTROL AND INDUSTRIAL TECHNOLOGIES
GABRIELLA GALANTINO - HR AND SERVICES
SALVATORE GATTO - IT AND PROCESSES
ANTONIO DI MUZIO - HEAD OF CORPORATE SALES, SEMOLINA
VITO MAUROGIOVANNI - HEAD OF RETAIL SALES AND MARKETING
FILIPPO TANDOI - HEAD OF CORPORATE SALES, FLOUR
THE VISION
Founded in 1958 by Vincenzo Casillo, thanks to our core values and the experience gained in facing successive challenges, our has become an industrial organisation of great excellence, an international business that has never stopped evolving, despite the results achieved. Because we have learned from nature that after each harvest there are new crops to sow.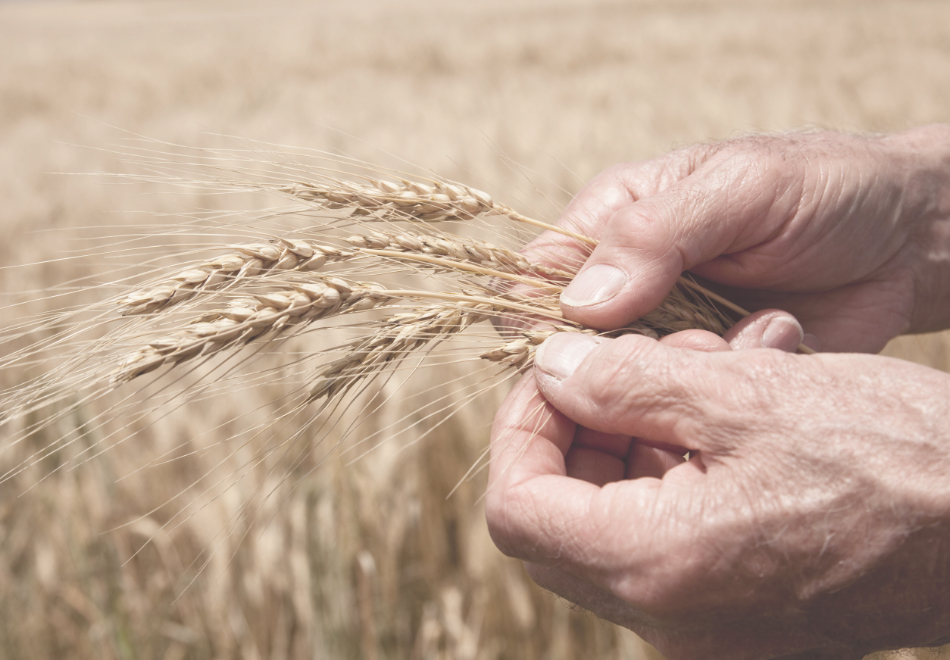 It is by respecting and enhancing wheat, the basic ingredient of the Mediterranean food culture, that we realize our dream to make the world a better place to live. We are convinced that a good and healthy diet is the starting point for everyone's development and growth. We therefore work with care and dedication to make sure the quality of raw materials, a passion for innovation and a determined focus on sustainability issues guide all our decisions. We work with transparency, dynamism and flexibility to actively contribute to enhancing the Italian agri-food heritage. Building on our traditions and with the tenacity typical of the people of our land, we look to the future with a proactive and responsible spirit, striving every day to offer quality lovers the best fruits of our work.
I settori
Operiamo con passione e dedizione in diversi settori tra loro collegati:
IL COMPARTO MOLITORIO
Il nostro Gruppo si distingue per l'elevata capacità produttiva distribuita su 14 impianti molitori sul territorio italiano. Tutte le nostre produzioni sono il risultato della sinergia di due fattori fondamentali: la scelta delle materie prime migliori che consentono di fornire semole e farine perfettamente rispondenti alle esigenze dei clienti e l'elevata tecnologia del processo produttivo.
TRADING E STOCCAGGIO CEREALI
Gli elevati livelli di efficienza e una reputazione eccellente sui mercati internazionali di approvvigionamento, permettono al nostro Gruppo di acquistare tutte le tipologie di grani prodotti, nonché altre commodities agricole, nelle varie zone al mondo. L'attività relativa allo stoccaggio di cereali, ci permette di acquistare ingenti quantità di cereali da gestire nel corso del tempo, mantenendo, in tutte le fasi, standard qualitativi costanti.
RETAIL
Con il nostro marchio Molino Casillo, produciamo e confezioniamo prodotti di altissima qualità dedicati sia al mercato retail sia al mondo dei professionisti. L'approccio innovativo basato sul prezioso lavoro del nostro dipartimento di Ricerca e Sviluppo e una solida organizzazione commerciale che si articola su piattaforme commerciali fisiche e digitali, ci permettono di rispondere a ogni esigenza e assicurare un risultato eccellente in ogni settore di utilizzo.
REAL ESTATE
Il gruppo Casillo ha da qualche anno avviato una serie di iniziative diversificando l'ambito di attività, ma mantenendo fermi i principi ed i valori che lo hanno sempre ispirato. Tra queste iniziative assumono particolare rilevanza quelle nel campo dello sviluppo immobiliare, prevalentemente focalizzate sulle piazze di Milano a Bari, caratterizzate dal prestigio delle locations e dalla qualità delle soluzioni progettuali, ispirate ai più avanzati canoni di efficienza, sicurezza, confort e sostenibilità.
ENERGIE RINNOVABILI
Il gruppo Casillo, a partire dai propri fabbisogni di soggetto energivoro, è diventato negli anni uno dei protagonisti del panorama nazionale del settore delle rinnovabili. E' attualmente impegnato in attività di sviluppo di nuovi impianti sia a servizio dei propri opifici industriali, che per la vendita di energia sul mercato, come pure in attività di revamping di propri impianti già in esercizio, al fine di massimizzarne efficienza e rendimento. I progetti in fase di sviluppo attengono sia alla produzione di energia da fonte fotovoltaica, che da biomasse solide.